This event has passed.
New York Time's Bestselling Author, Martha Hall Kelly: Virtual Author Event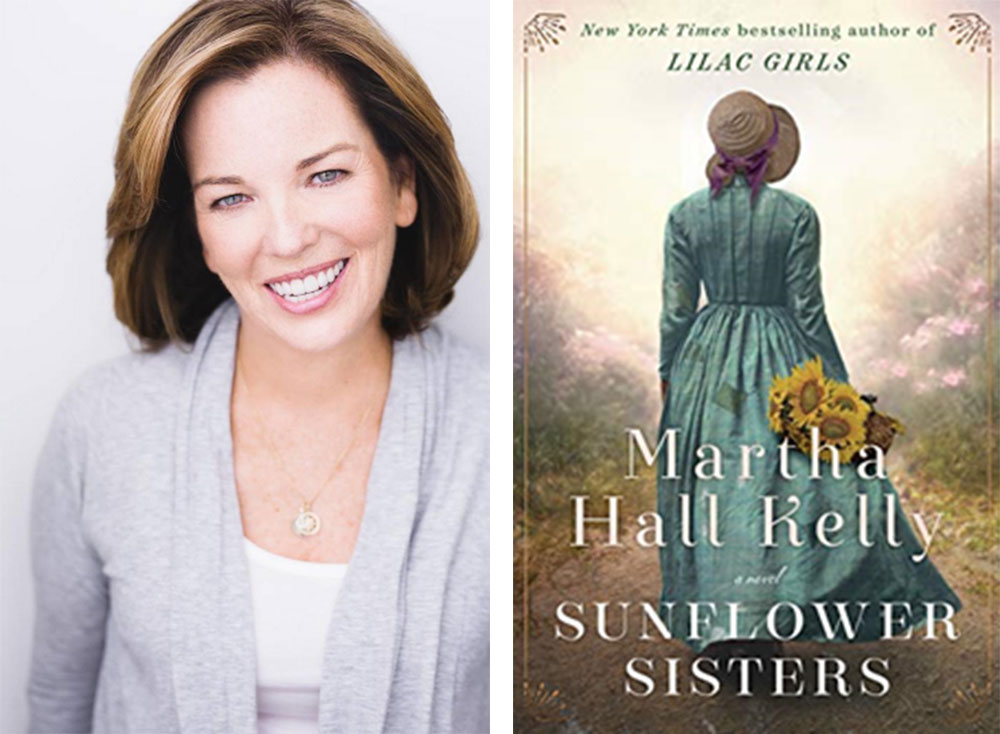 We are thrilled to be able to bring Martha Hall Kelly to you through a Zoom meeting. Martha is the sister of Sally Hatcher in the Marketing Department. 5 books will be purchased for the Wyndemere Library.
Martha Hall Kelly's million-copy bestseller Lilac Girls introduced readers to Caroline Ferriday. Now, in Sunflower Sisters, Kelly tells the story of Ferriday's ancestor Georgeanna Woolsey, a Union nurse during the Civil War whose calling leads her to cross paths with Jemma, a young enslaved girl who is sold off and conscripted into the army, and Anne-May Wilson, a Southern plantation mistress whose husband enlists.
RSVP to reserve your spot and receive the Zoom meeting details.